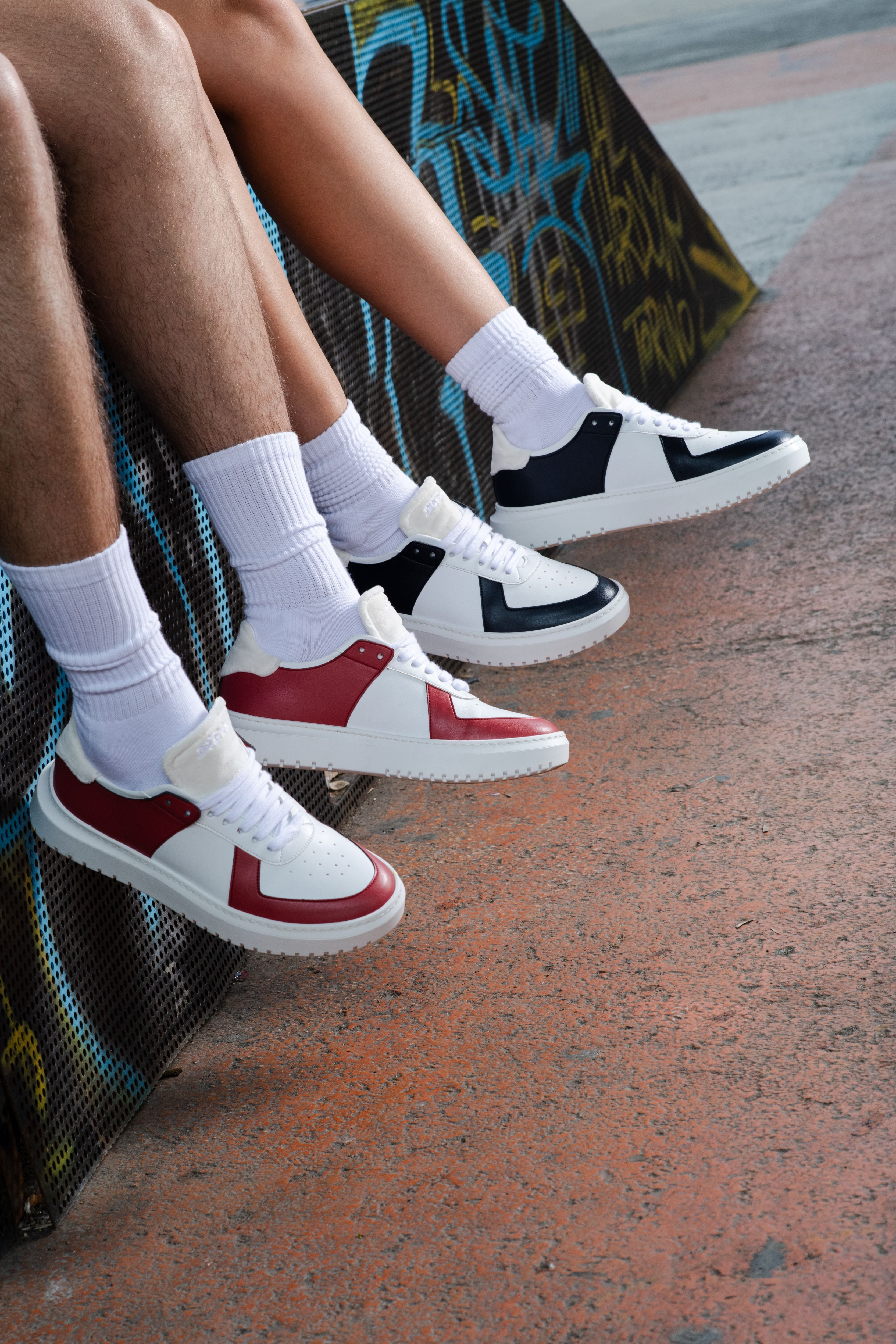 #NextGenSnkrs
Evolution Pro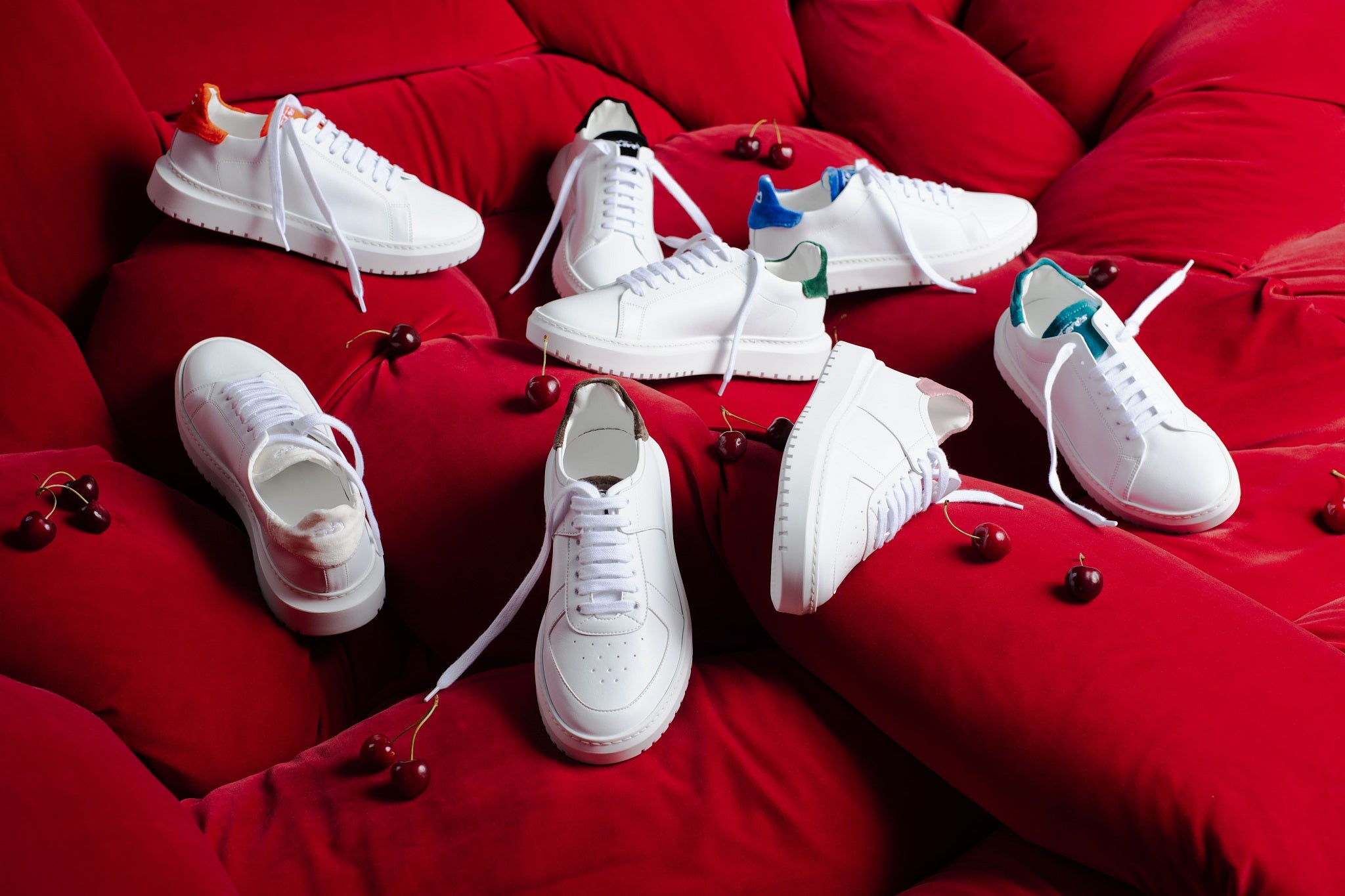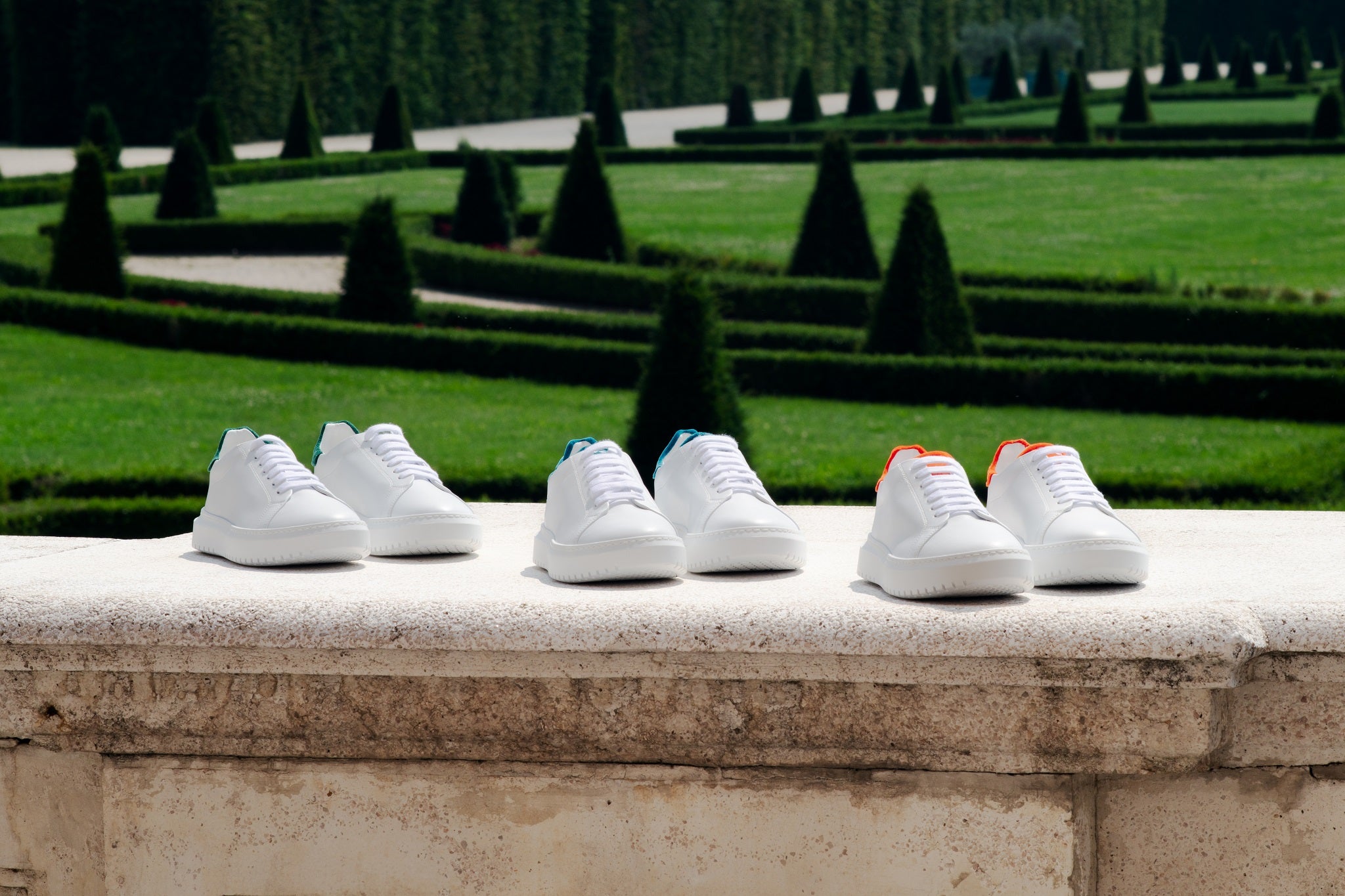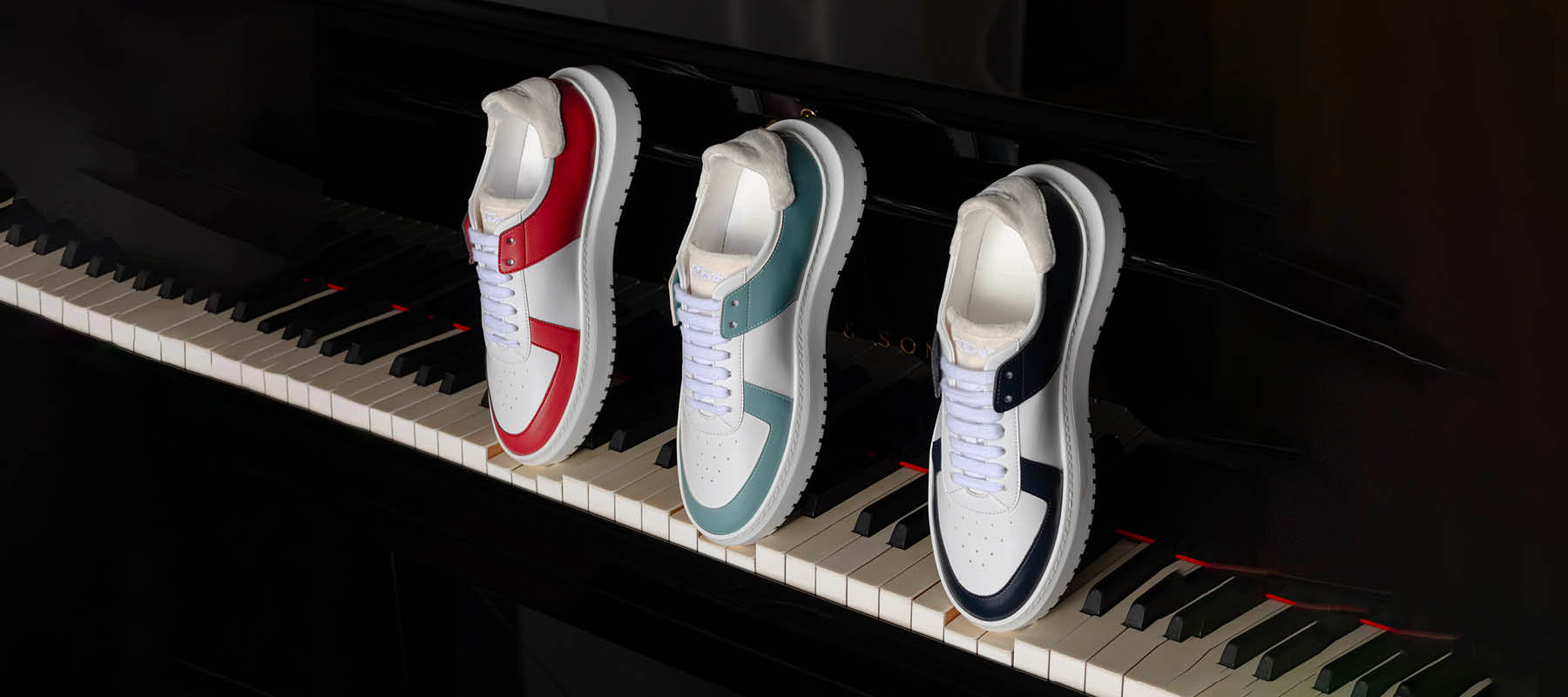 COLLECTIONS
ORIGIN LIMITED
MAKE AN INFORMED CHOICE
WEAR THE CHANGE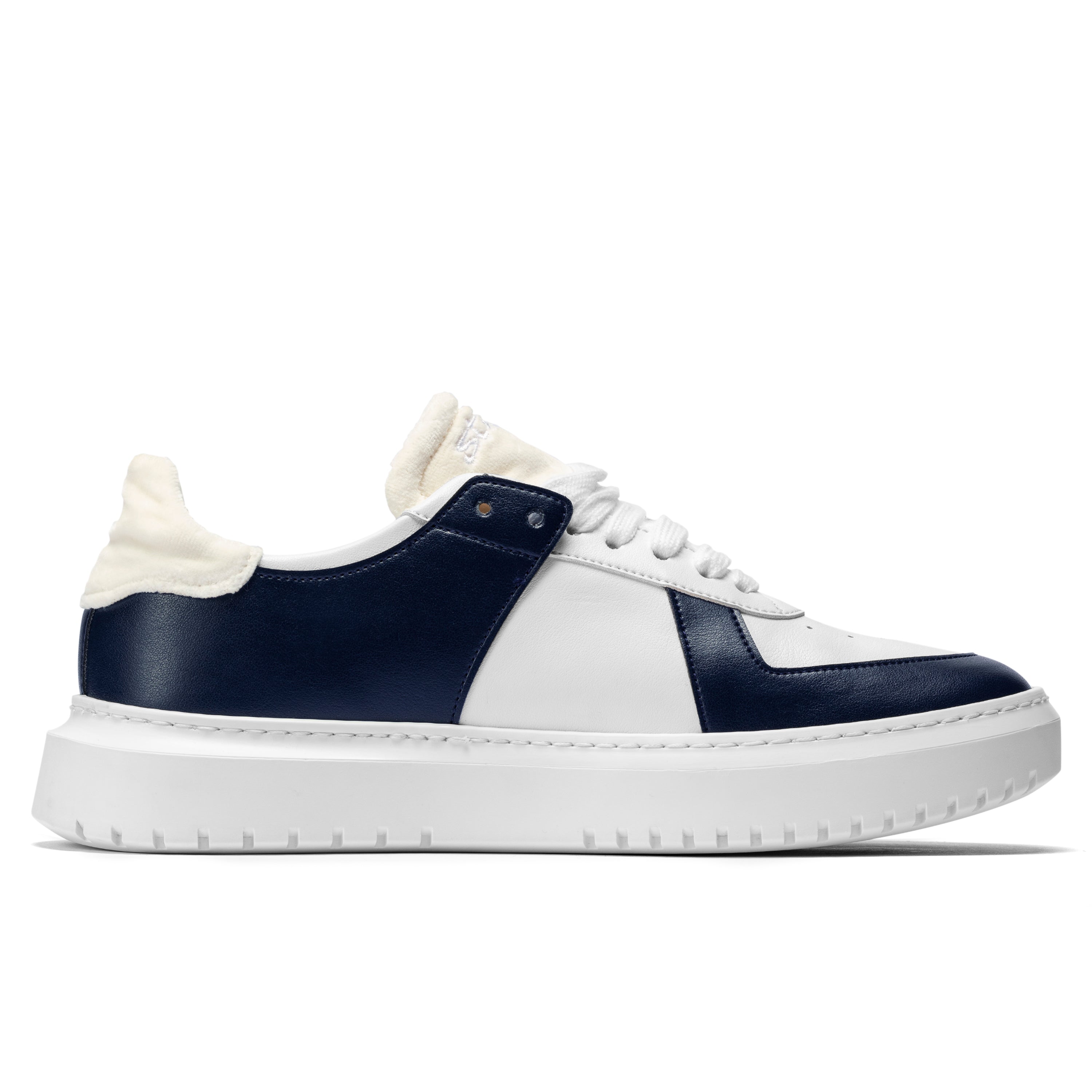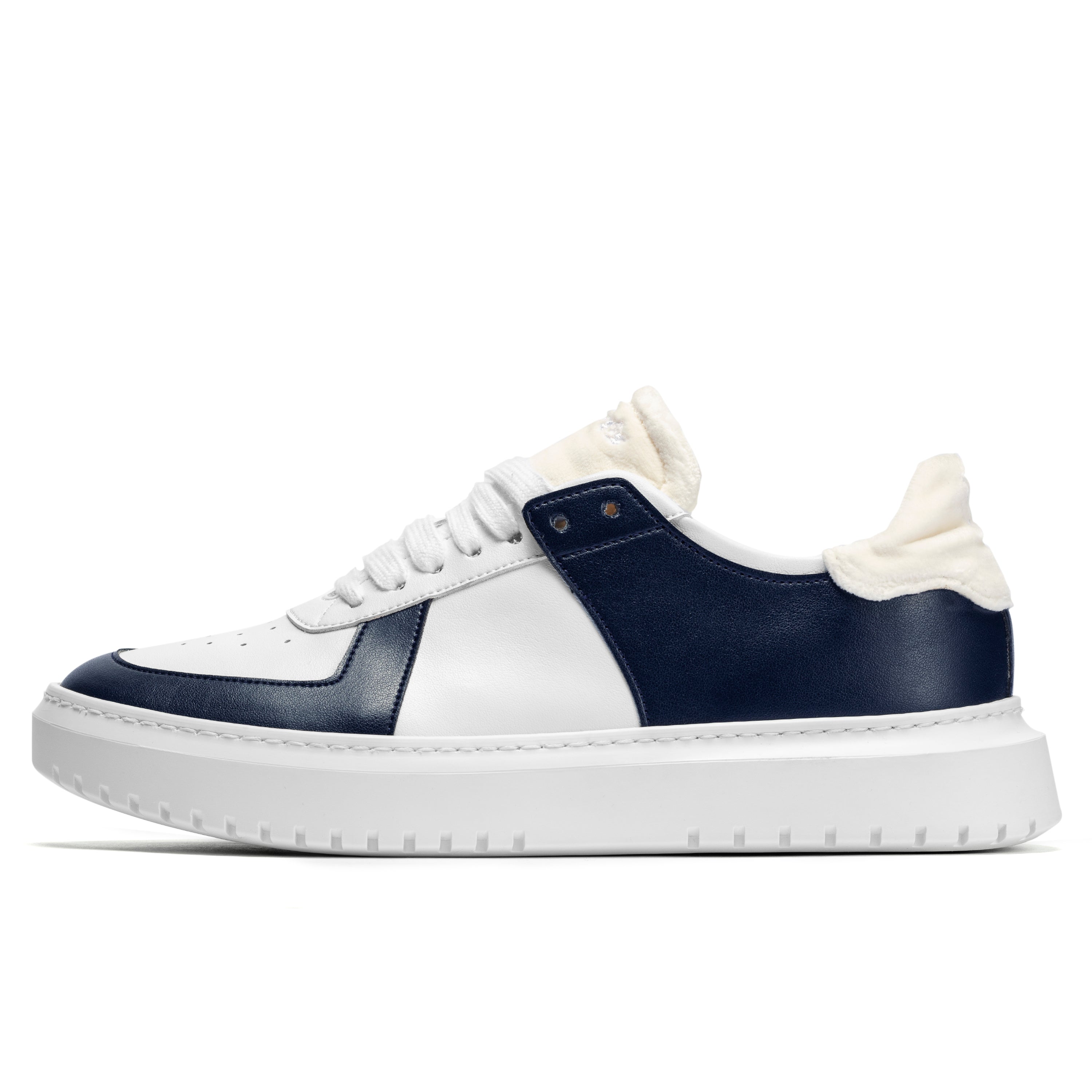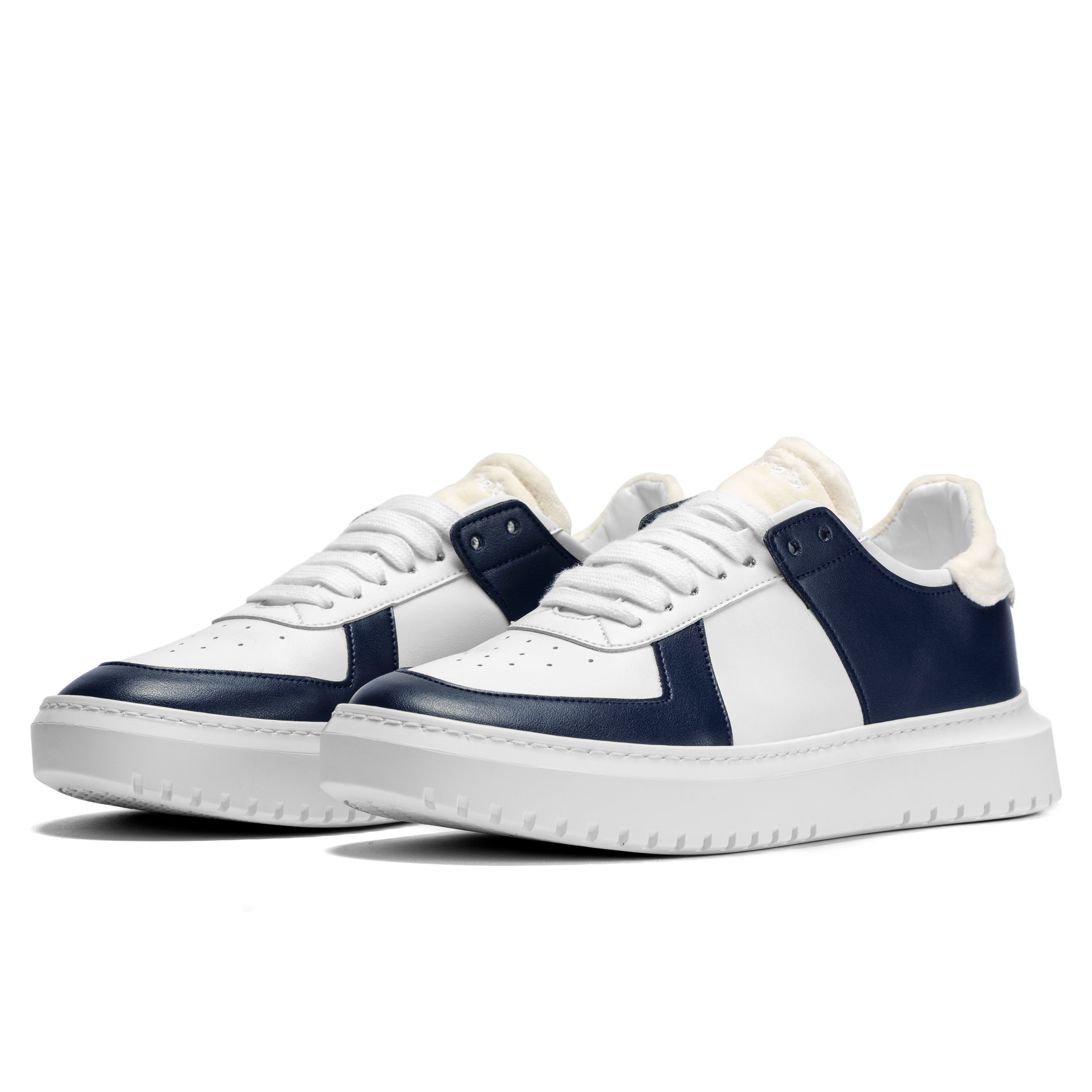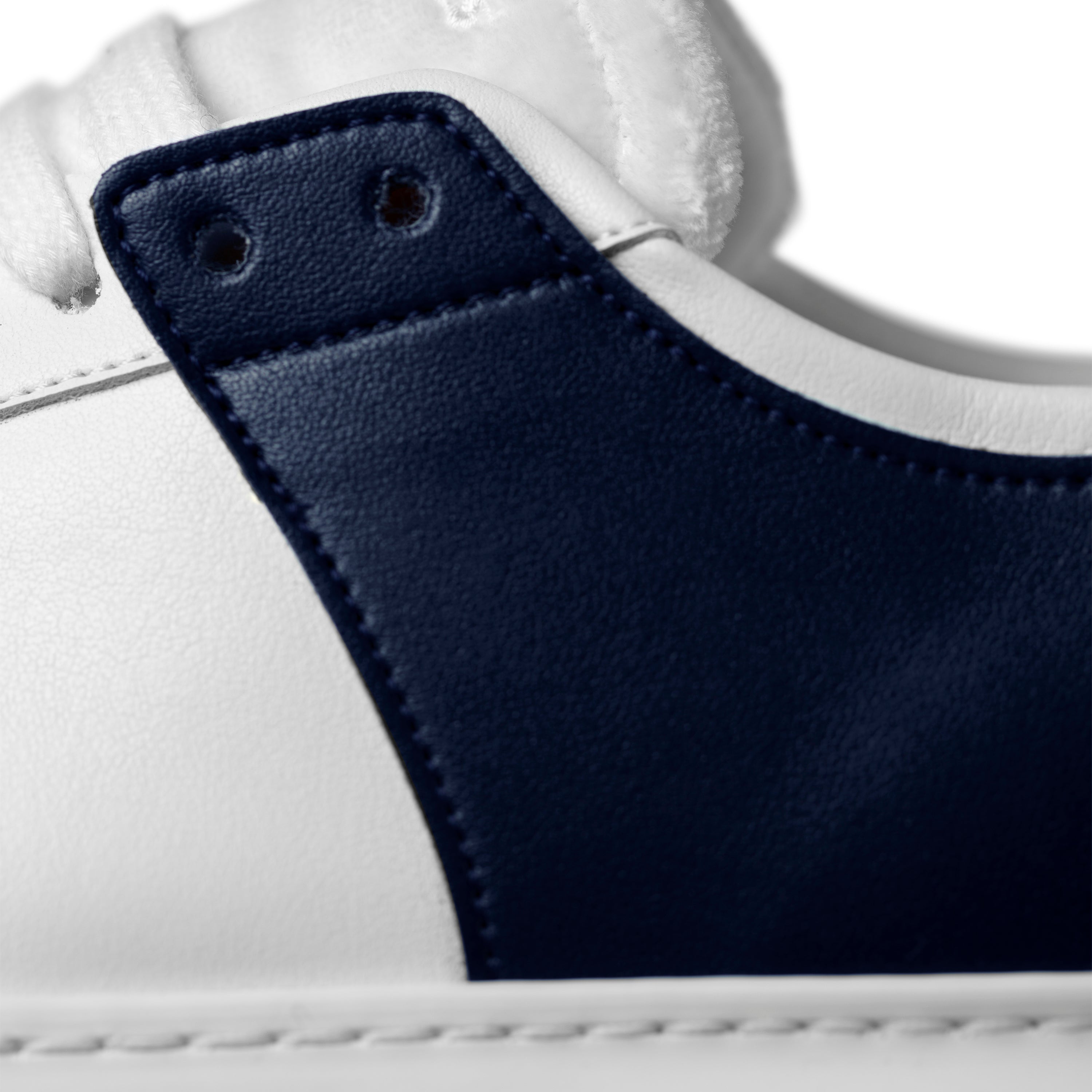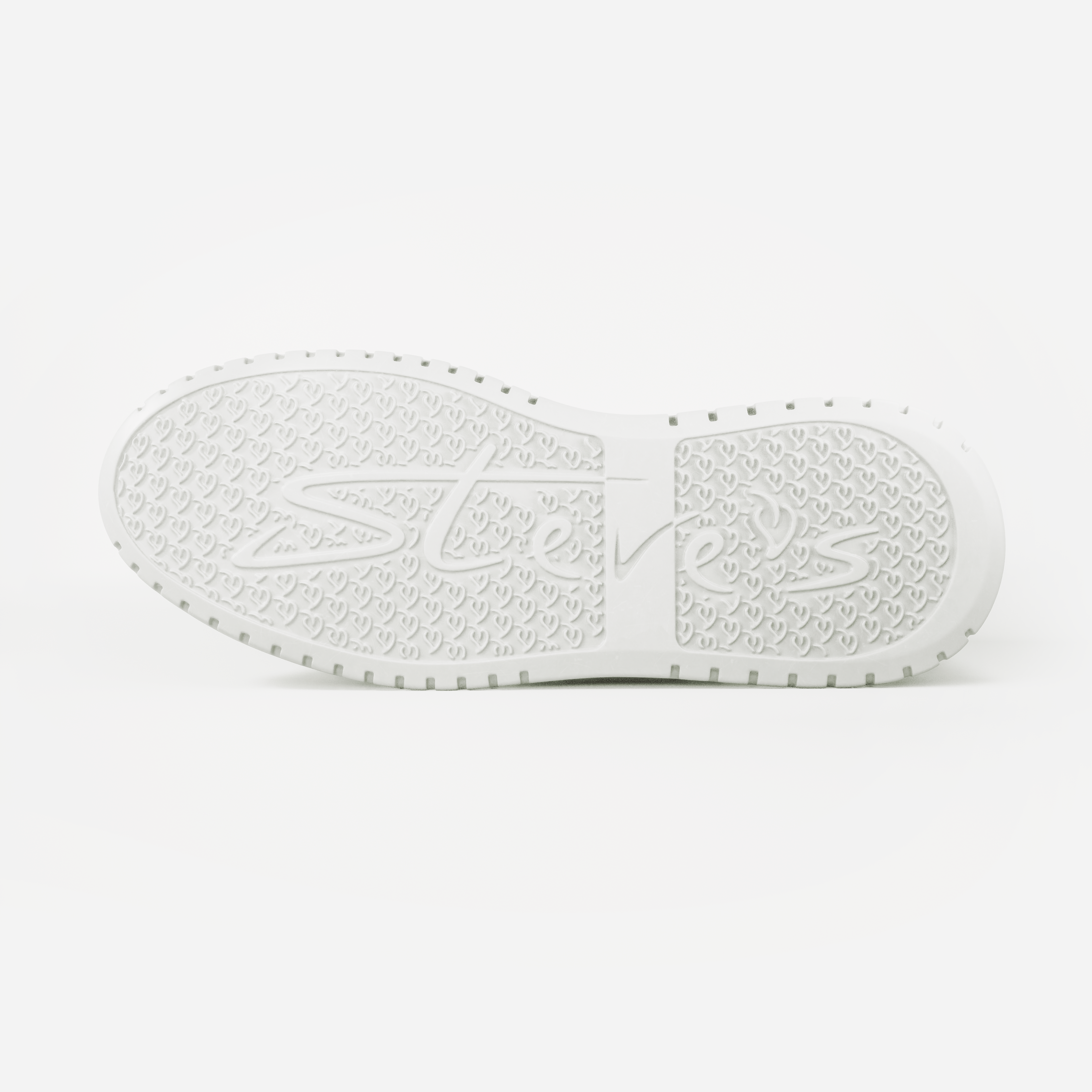 Sale price

$340.00
Regular price
(/)
---
Discover the Evolution Pro Midnight Blue model, the ......
Unable to load GFP data. Please reload the page to try again, or contact the site administrator.
Powered by
Powered by
Of which:
Science-backed Tonnes
Science-backed CO2 isn't linked to a carbon credit, but nevertheless reliable as resulting from a scientific measurement and estimation of the CO2 tonnes absorbed.
Certified Tonnes
Certified tonnes are CO2 tonnes linked to carbon credits which certify an exact amount that can be offset.
Powered by
Powered by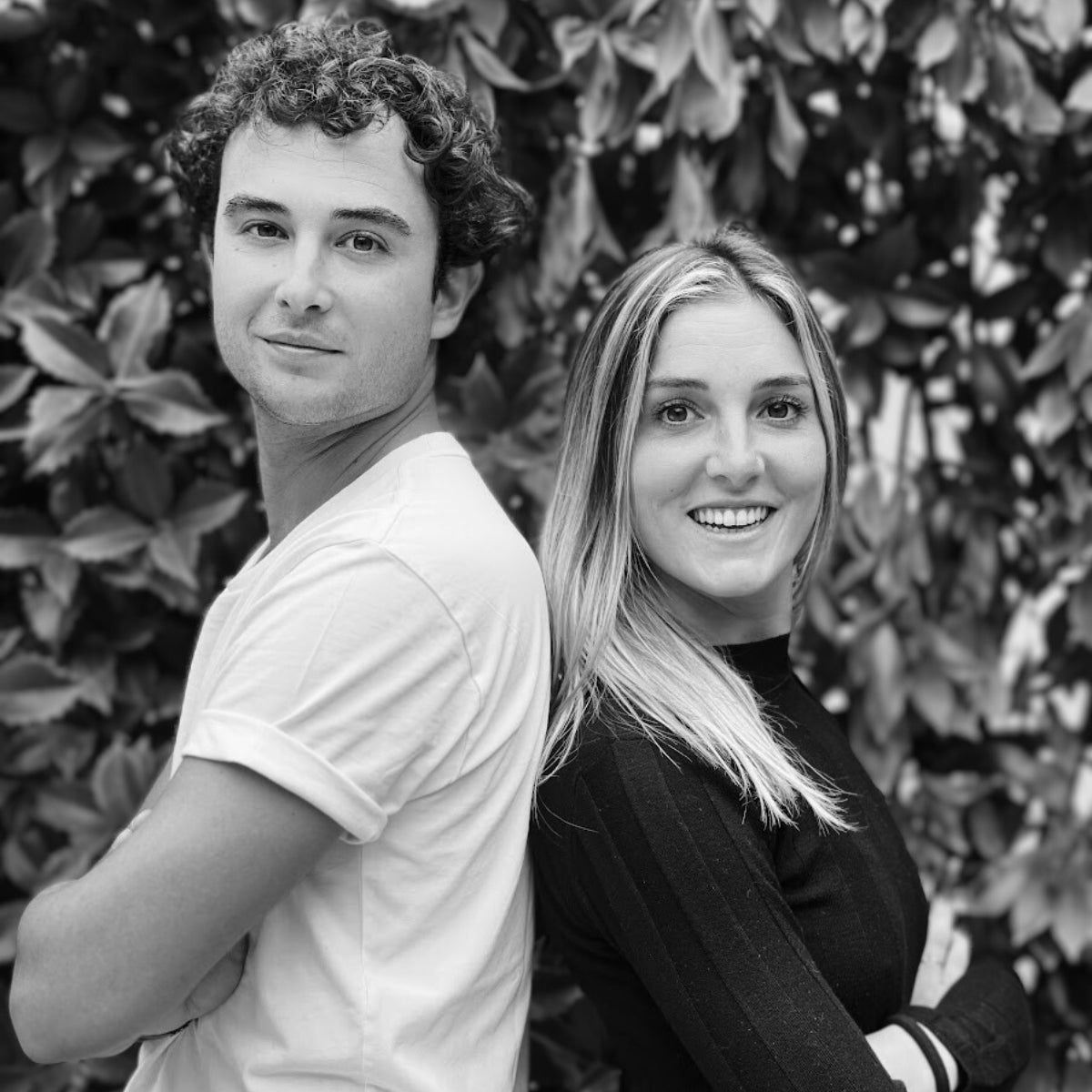 OUR PACT
In every Steve's beats the heart of our revolution: combining style with sustainability. We were born from a dream, to transform fashion with awareness and craftsmanship. Every detail, from the first sketch to the final fit, is a tribute to Italian artistry and a step toward a better future.
With Steve's, we invite you to fit not just a sneaker, but a promise: that of walking together toward a world where beauty and responsibility coexist.
Join us on this exciting journey.
Choosing Steve's means embracing a vision, living a mission , and changing the world, one step at a time.
Join the Steve's movement - the soul of elegance, the spirit of sustainability.