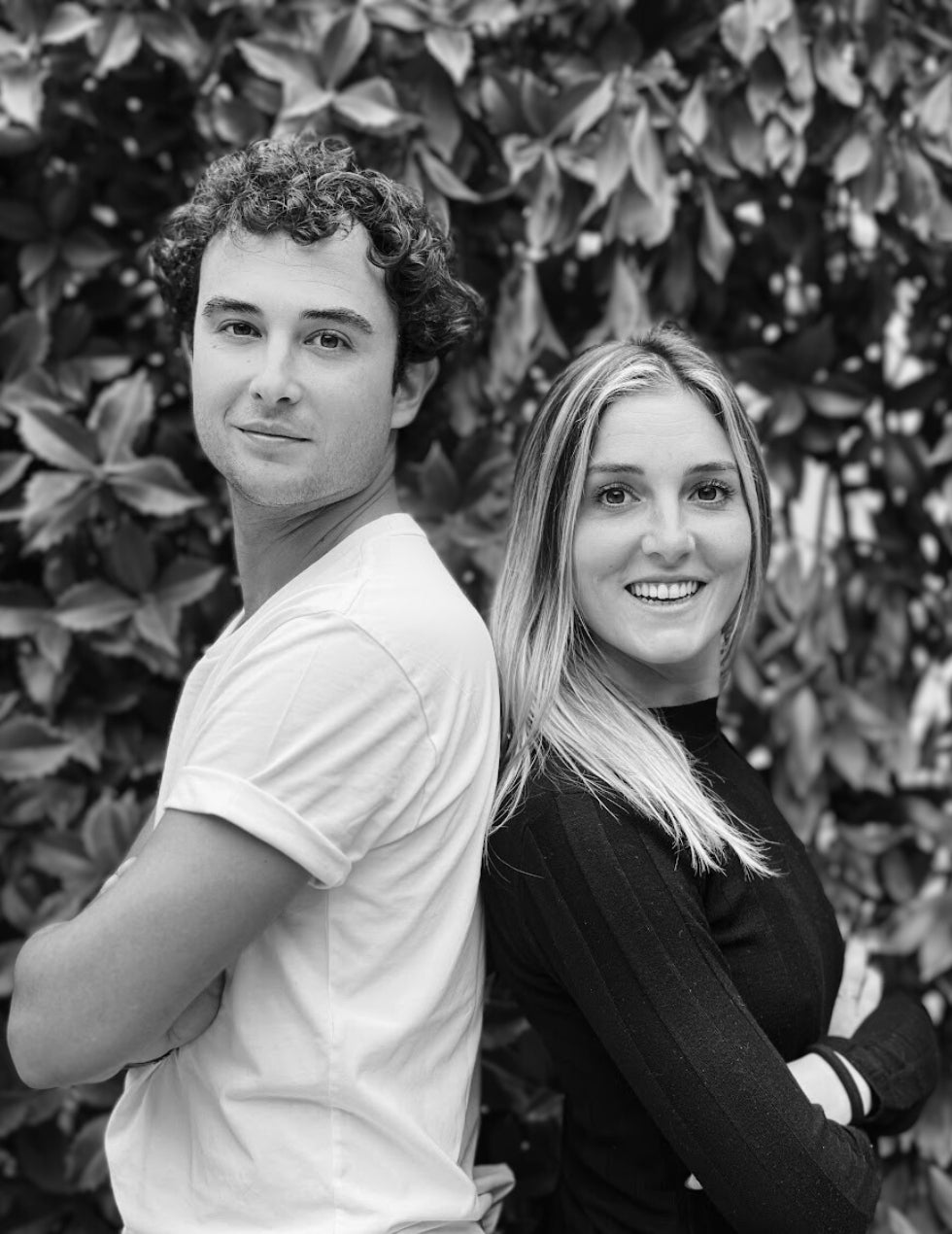 Who we are
We areGiuliaand Filippo, twobrothersunitedby asharedpassion for the tradition of Italian footwear and environmental sustainability. We foundedSteve'snel 2022 with the goal ofcreatinghigh-quality Made in Italyshoeswith zero impact on the environment.After a year of research and development, we are proud to present a community of suppliers and collaborators who share our values and work together as one big family to create unique, eco-sustainable shoes.
Where we started
Steve'saturn has afamilyhistory:in fact, it was born in 2015 as aFrench brandcreatedby our uncle, with the idea of filling a gap in the market: men's lace-up shoes in colored velvet.
In order to continue this passion shared in our family, we decided to take over the brand, to move it to Italy, to create an innovative start-up that would continue a shared tradition and passion with the addition of a value that is indispensable to us: respect for nature and our surroundings.
Our mission statement
Steve's mission is to create high quality, Made in Italy, handcrafted shoes that are environmentally friendly and sustainable. We want to promote responsible fashion and support local Italian craftsmanship, creating a community that shares these values and works together for a more sustainable future. We are determined to show that fashion and the environment can coexist in harmony, without compromise.
We believe that together we can make a difference and build a more beautiful and sustainable future for all.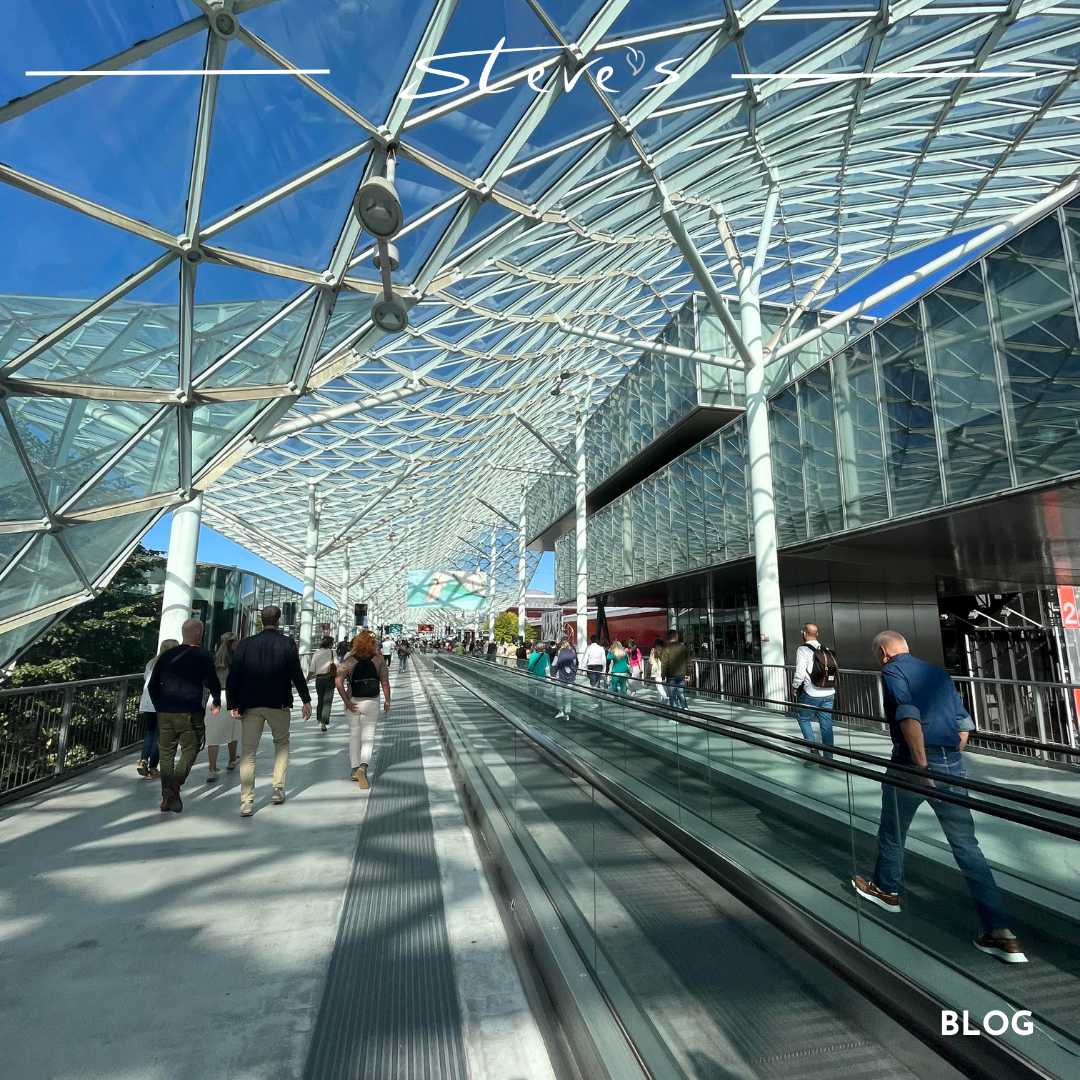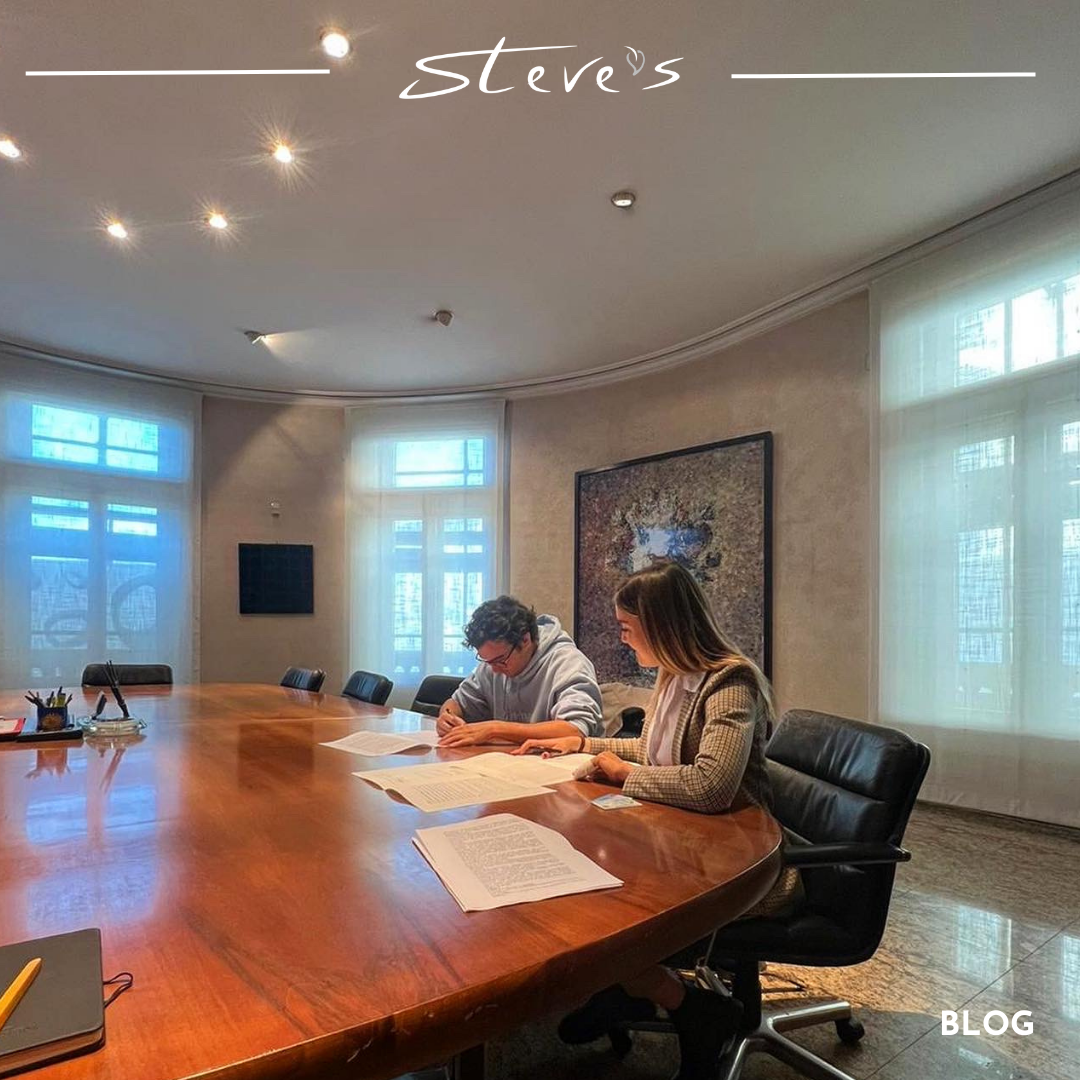 May 20, 2022 Filippo Gandini
Hi Steve's
I'm Julia.
And I am Filippo!
We already know each other we know, but we haven't seen each other in a while.
We had a 'super exciting idea for a new project, do you want to know what it is? It's about You, yes just you Steve's: we are going to revive you! And just think: you'll be reborn in Italy, with our values and our 360-degree sustainable philosophy!
In the last two years, a lot has happened, the pandemic forced us indoors and initially thinking about the future was so difficult that you had stopped too.
You were born out of our uncle's passion for shoes, and now we are ready to make you spread your wings more beautiful than ever! Do you want to know how? Do you want to know how we are going to do it?
First of all, we have been thinking about you for several months. We wanted to understand your needs and the characteristics of your market. The fact is, we wanted to go through all this without ever losing sight of your true nature.
Because your true nature is extreme elegance and versatility. No wonder, we conceived you 100% made in Italy! Hey Steve's, we are putting all of ourselves into this new adventure.
We will dress you in all-natural materials. You will rest on a sole that will feel like a cloud! But the most important thing is that we will make you walk in a new world. That's because at the heart of it all are our conscious choices, guided by the most complete sustainability! We love Steve's World! That's why you will be a Beautiful, Elegant, Completely Natural part of this wonderful planet of ours!
Keep reading our Blog, we will continue to talk about how Steve's is being reborn, about the project we are implementing, the goals, the values, the raw materials, the style... About how a revolutionary and incredible sneaker is born!
Welcome back Steve's!
See you again at the next one!
Giulia and Filippo